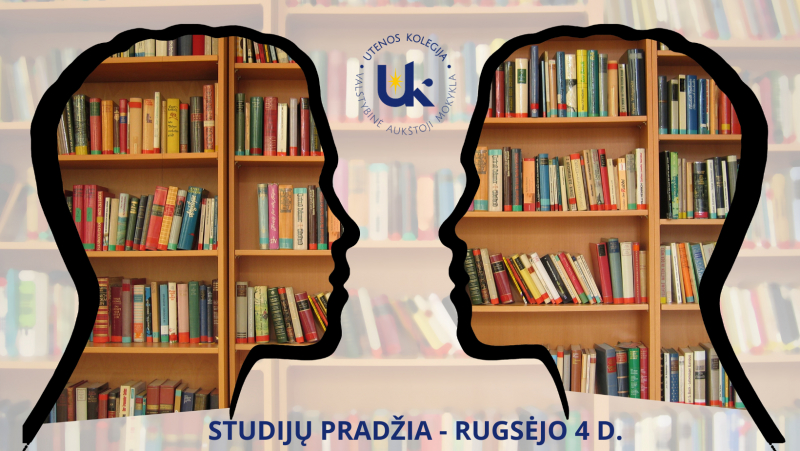 Beginning of studies at Utena UAS
2023-08-29 13:59:42
Studies at Utena College begin on September 4.
1:00 p.m.

we invite the college community to the festive concert of the "Begėdžiai" group, which will take place in the conference hall of the Electronic Education Center (Faculty of Medicine, Utenio sq. 2).

All other classes, meetings and lectures - according to the schedules of academic groups.

Good start!
Good start!